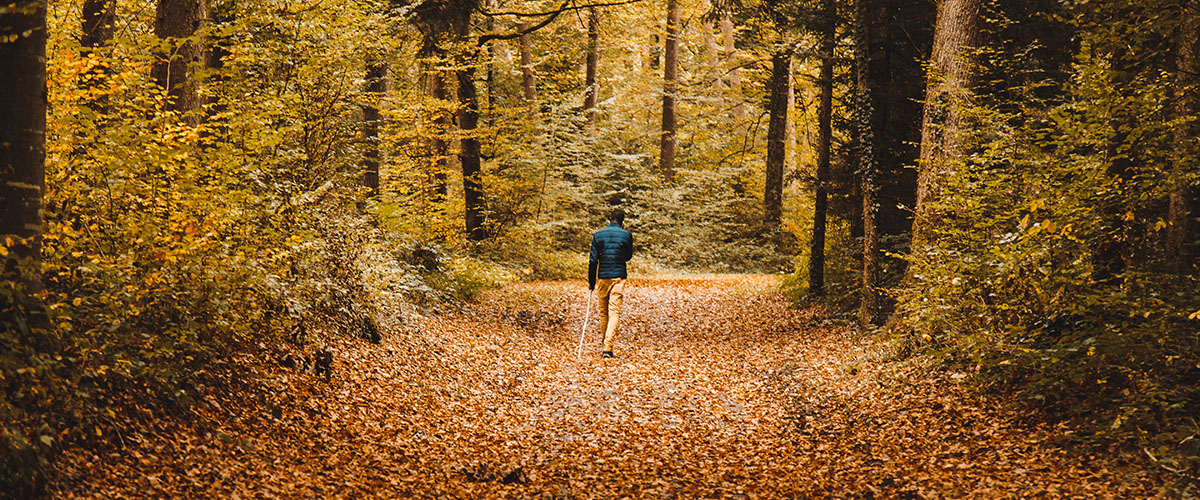 Programmes for perpetrators have the following objectives:
To increase safety and quality of victims' life.
To encourage men who commit violence against women, to face the consequences of their violent behaviour, take responsibility for violent behaviour and begin to think critically about their expectations of people against whom they use violence.
That perpetrators of violence achieve better understanding and recognition of different forms of violence against women, which is a direct consequence of the basic structural inequality in gender relations. Violence against women is rooted in patriarchal cultures and traditions that are based on expectations and beliefs of men that they should establish power and control over women.
To learn nonviolent communication and constructive conflict resolution, including: a better understanding of the consequences of violence, the dynamics of violent behaviour, increased emotional literacy, awareness of the need to accept responsibility for the violence as a condition to change violent behaviour, to achieve an equal partnership, to understand and apply responsible parenting methods for men who have children.